Demand – Any want that comes under my purchasing power.
---
Law of Demand – Is one of the basic principles that define how consumer needs the product and the behavior of the consumer
---
Producers Equilibrium- Maximizing profit and reducing the cost of production
Interaction of buyer and seller is Market.
---
Law of Demand
---
Keeping other things constant except money. Quantity and demand are inversely related to each other.
---
---
Law of Diminishing Marginal Utility
---
---
Qd= 1/Mu or Qd = 1/p, Mu=p
---
This is how Law of Demand is explained by Law of diminishing Marginal Utility.
---
Law of Demand Phenomenon
---
(i)- Value Paradox – The value of paradox can be explained with the help of the Water Diamond Paradox.
---
Diamond is a scarce resource. Marginal Utility (Mu) is going to be higher (Mu=P). So the diamond is expensive whereas Water is plenty so the Mu is less & Price is less.
---
(ii). Law of demand drive from Mu concept
---
(iii). Understanding the Concept of Social Welfare – Small amount from rich and giving to the poor so that Marginal Utility (Mu) increases.
---
Limitations of Law of Demand Concept by Marshall
---
(i)- Cardinal Measurement
---
(ii)- Independent of Utility – Marshall told that commodities are independent of each other but it is false.
Ex – Use of pen (the use of pen depends on quality of paper, ink, etc)
---
(iii)- Marginal Utility of Money is constant – Surplus money, less Utility. Resource less utility of money is more.
Ex – 10000 Rs given to a boy who lives in a hostel for a month and he spends 9000 rs in the first 6 days. so the remaining days he has to manage in 1000 Rs due to which he will have to use his money wisely.
---
(iv)- Introspection – Everyone has different assumptions therefore it is also failed.
---
(v)- Number of Assumptions are more but the explanation are less.
---
Price Effect
---
The effect of price on quantity demanded.
Price Effect = income effect + Substitution effect
Substitution effect – Whenever we use a commodity at a lower price and it gives a substitute. Ex- if Cheap Light accessible to us, we will use induction and it will be a substitution of Gas.
Marshall was not able to tell the role of Income Effect + Substitution Effect.
---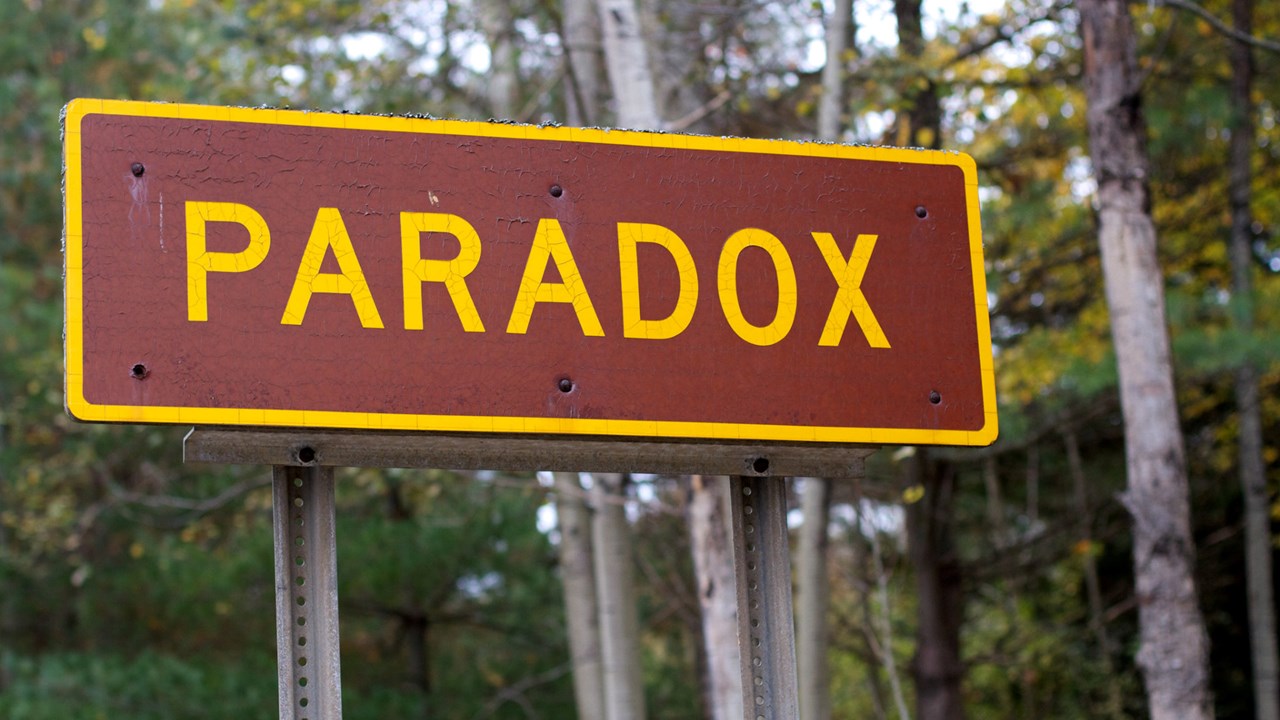 ---
Giffen Paradox
Giffen Pradox states that whenever the Quantity will increase the price will also increase.
Giffen Goods – Giffen Goods are a special category of inferior goods which are price positive and income negative (-ve)
Marshall didn't able to explain giffen goods.
---
Category of Goods
---
Inferior Goods
Prestige Goods
---
Inferior Goods or Income negative Goods – When Income increases, the demand decreases.
Ex – if our income is less, we will use sunflower oil, and when our income increases we will start using Palm oil.
Special Inferior Goods – Quantity demand is directly proportional to the price.
---