Do you want to know how to earn money online? Then, this blog is going to help you. In today's era, everyone wants to earn money online. There are numerous options available to help you to earn money online in 2021.
If you are looking to earn money online from data entry jobs then this is not a good idea at all. Most of them are frauds and you'll end up wasting your time.
Before jumping to the topic, let me clear you, none of them will make you rich within 15 days. You need to work on that for months, and then you'll be able to make a good amount of money online.
As it is rightly said by Aristotle ~ "Patience is bitter, but its fruit is sweet".
So, are you ready to know how to earn money online with patience and your hard work? Let's dive into the topic "10 ways to earn money online
in 2021″
9 Practical ways to earn money online:
---
1. Drop-shipping
---
You must have heard a lot about drop-shipping. But, Do you really know how it actually works?
In this process, you are going to be an online retailer, and the best part is you don't need to store the items physically.
You can start this work with these apps:
1.Meesho
2.Shop101
3.Glowroad
The idea can help all of you to earn money online without any investment.
---
---
2. Become a freelancer
---
Do you have any skills? Surely, you'll have at least one skill which could be a great asset for you here.
Try out content writing, proofreading, or try any other skill to make money online by freelancing. You can work part-time or full-time, it all depends on
you.
Some websites you can go along with:
a) Freelancer.com b) Fiverr.com
---
---
3. Blogging
---
Blogging is one of the most popular ways to earn money online in 2020. To start your own blog, you must be passionate about writing.
This won't only help you to make money online but will help you to express your thoughts and ideas to a wide range of audience/public.
You can start your own blog with only a few bucks, all
you need is:
A Domain name
Hosting
A profitable niche
Once Google AdSense gets approved, more than half of the work is done. Blogging may take up to 6 months to earn money online, but soon your blog will become your passive source of income.
---
---
4. Start own YouTube channel
---
Starting a YouTube channel is not really a big task. The only thing you need is great content to earn money online on YouTube. Once content gets viral, you need to maintain the quality of your content.
And you are ready to earn money online by adding ads to your videos.
---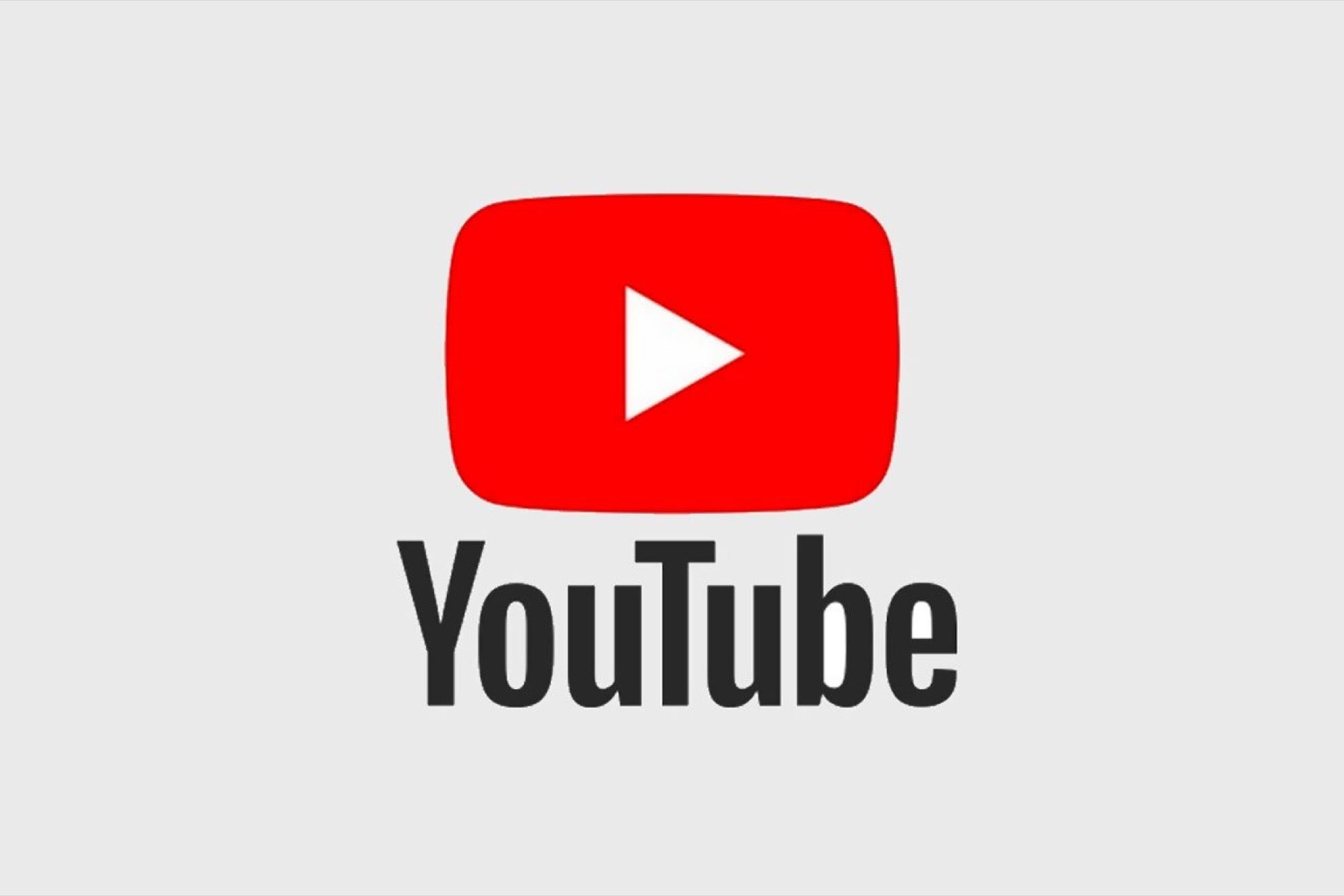 ---
5. Affiliate Marketing
---
When you don't have your own product to sell, you can earn a commission by selling other's products on your blog and YouTube channel.
Requirements to start affiliate marketing is a blog or YouTube channel generating good traffic.
Tip: Amazon affiliate marketing provides more commissions as compared to other sites like Flipkart.
---
---
6. Online tutoring or teaching
---
In this pandemic, online tutoring or teaching is one of the best ways to earn money online. If you have a passion for teaching and great knowledge of the subject, you are ready to go with this.
You can join Unacademy, Toppr, or Vedantu. Here, you have to give time and solutions to the student's problems.
Udemy also provides a platform to sell your own course and make money from that course.
---
---
7. Podcasting
---
Have you heard about podcasting?
Podcasting is a digital audio file available on the internet. You have to provide informative and valuable content in your podcast.
If you have your own product or service you can sell that through podcast or affiliate other's products. Sponsorship can also help you to earn money online through podcasts.
---
---
8. Online Translating
---
If you know any language other than English, you can translate other projects. It could be any language Spanish, German, French, or any other language.
You have to translate the projects in English or from English to any other language, and in return, you can earn money.
Some websites which provide these projects:
a) Freelancer.com
b) Fiverr.com
---
---
9. Become an influencer
---
Being a social media influencer and earning money online is really a good idea these days. The new generation visits social media in every 15 minutes.
Create an Instagram page or Facebook page whichever suits you best. After getting at least more than 1k followers, you are considered as a social media influencer.
Now, you can promote other's products, services, or page, and earn money online. These are some top 10 ways to earn money online, and these could be your passive source of income also.
But without taking action, it won't be possible. So try at least one of them and earn money online.
---
---
Article By –
Nishu Sinha
---