Writing Letters is one of the best ways to express your feelings to others. Letter writing is very common in previous centuries but now it is replaced by E-mails. This is the format for writing a letter to your wife or Husband.
---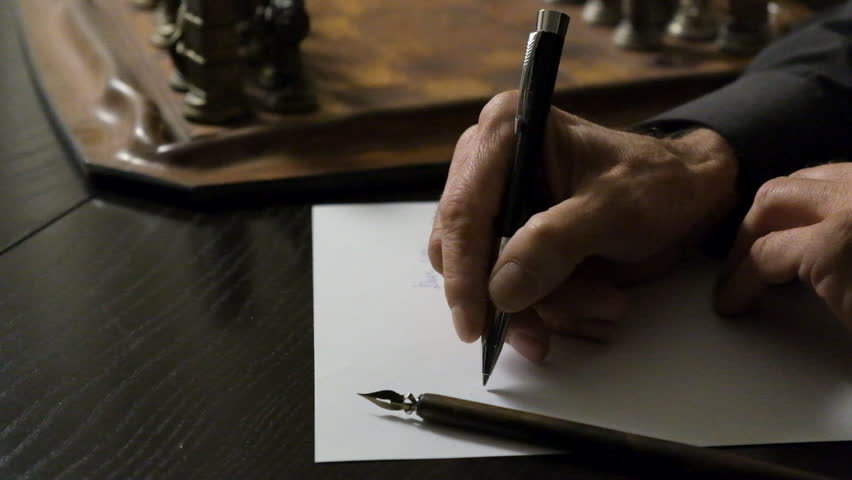 ---
Letter To Wife
24-5, Lowman Street
West Fields, London
---
July 2, 20XX
---
Dear Raychel,
It has been very long since I last wrote to you. I have been very busy here. I wish I could share my achievements with you but I hope that you will understand that my duty bounds me to keep my work confidential.
---
Enough about me, tell me how are you? My memories of you and Jenny have started to faint now. I miss you both a lot. I have also applied for leave so that we can celebrate Christmas together.
---
I am sorry for closing it now. Take care of your health and my pretty daughter. Wish you love and care.
---
Yours Only
Ryan
---
Check out our Category for writing Letters for various purposes: Click Here
---