With the launch of a new mission by SpaceX company, the dependency of America on Russia is over now. From the last one decade America is completely dependent on Russia for sending their astronauts to space stations and in space but all thanks to Spacex now America became a self-reliant on sending their astronauts to space.
---
Why America Dependent on Russia?
---
After the retirement of space shuttle missions in July 2011, NASA has bought its flight for astronauts on Soyuz at a cost of $86 million per seat and till today 38 American Astronauts have flown on 35 flights.
---
Problems faced by America?
---
Many strategic thinkers and publishers have written in their books that when Russia captured The Crimean Peninsula, north of the Black Sea of Ukraine in Europe, was annexed by the Russian Federation between February and March 2014 and since then has been administered as two Russian federal subjects—the Republic of Crimea and the federal city of Sevastopol.
America could not negotiate aggressively on this matter because the USA is dependent on Russia due to its space missions.
---
---
Why NASA and America is dependent on Russia till 2020?
---
This is the real question that arrives when we heard this because we already know that NASA got huge fundings from American Government and the budget of NASA is very high as compared to any other country's space program and moreover the NASA has good track record regarding space missions and programs. If we look at the history we will come to know that NASA has achieved a lot in comparison to USSR. Example- Till Now NASA has sent almost 12 persons on the moon and they have landed there but USSR has not been able till today to send a single person to the moon.
---
Reasons why NASA suffers?
Back in 2004, President Bush announced that NASA ageing Space Shuttle program would be retired in 2010 and NASA don't have an upcoming plan soon after the retirement of the space shuttle program
NASA has demanded to raise their funds for faster productivity but the US Government delayed in taking decisions and this delay is over 5 years and till that time it was too late.
No improvement in NASA' rockets plan which lead them to dependency on Russia.
Less Geo-Political understanding by the American President.
---
---
How NASA planned further?
---
NASA introduced private players in the space race to carry the astronauts to space and 2 company came front: 1. Boeing 2. SpaceX and $8 billion dollars are given them to develop a technology to put a human being in space and the positive news came from Spacex which announced its Crew Dragon Demo 2 mission in May 28, 2020 (initial date but launched on 30th May due to weather issues)
---
SpaceX Crew Dragon Demo 2 Mission?
---
Finally, 2 Astronauts has been sent in space via SpaceX rockets program and the dependency on Russia is over with the launch of this program and now America can send Astronauts in space from their own soil.
---
Impact on Russia
---
The impact on Russia will be huge because earlier Russia can pressurize the US as they have done in 2014 on The Crimean Peninsula annexation. Due to dependency on Russia, America had not been able to negotiate better on the annexation but since America became independent now Russia has to follow the rules of America.
2. Now America can apply more economic sanctions on Russia. Earlier also there are sanctions but those were not too strict and Russia were easily bearing them.
3. Relation between China and Russia is increased in the last few years and that is double trouble for America but now America can handle both the countries simultaneously.
---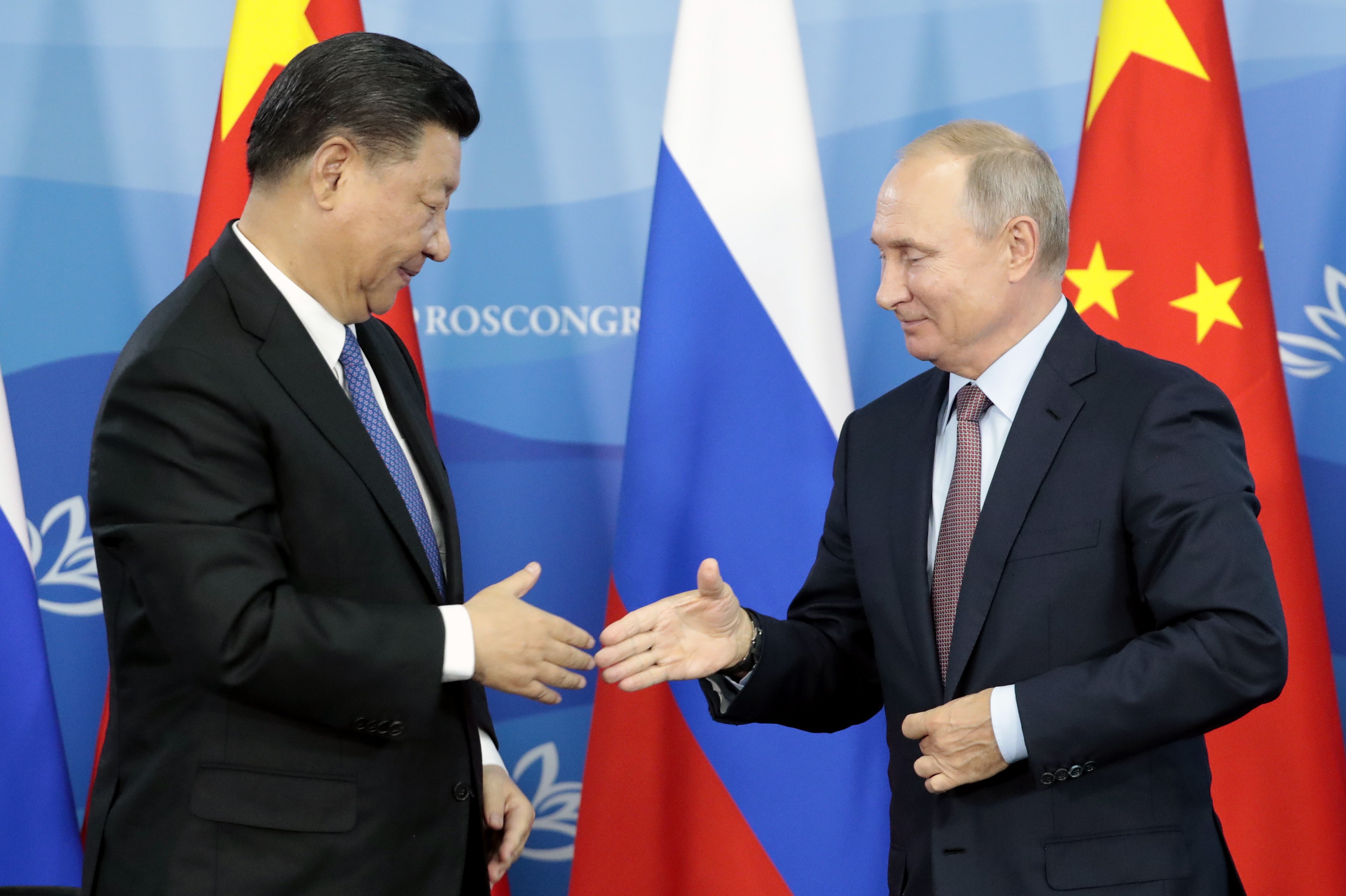 ---